Mobile App Development
Grow Your Business with Online Marketing
Your plan. Your vision. Actualized.
The various mobile app development experience of our team will create new possibilities for your company. We at Pocket Zeus Media will help you stay competitive with native, cross-platform, and HTML5 apps.
Our skilled mobile app developers will give the most case-appropriate solutions for you, from the initial concept to design and development. Our innovative mobile app development services turn ideas into reality, resulting in cutting-edge digital goods that justify clients' mobile investments.
iOS Mobile App Development
Our iOS mobile app development experience has a user interface that is both simple and comprehensive, making it ideal for your business needs.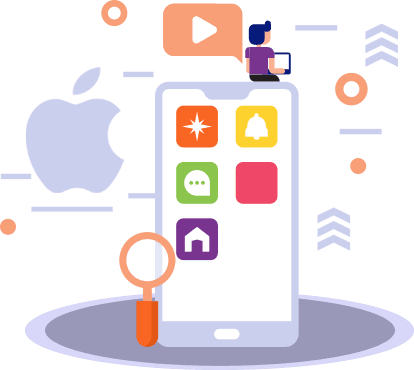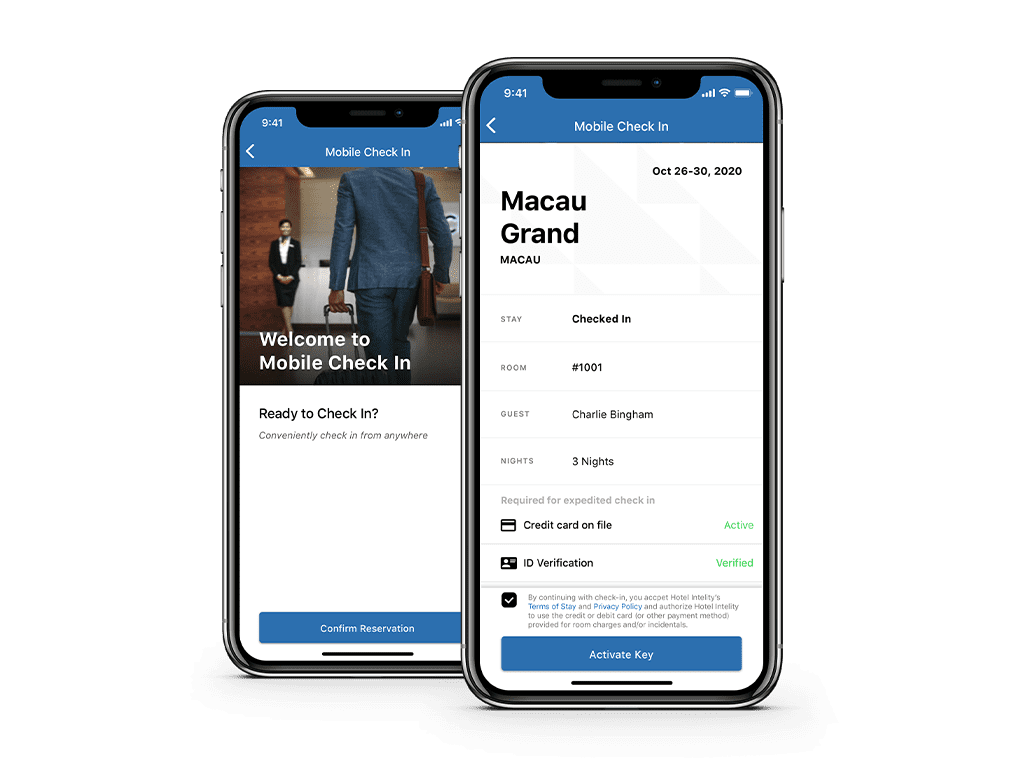 Pocket zeus media can handle all of your custom mobile app development needs for your company, from design to development to testing and maintenance.
Hybrid Mobile App Development
For your users, we create the most innovative hybrid mobile apps. Our mobile app developers provide the smoothest rendering for a superb UI/UX for your users using the latest technology.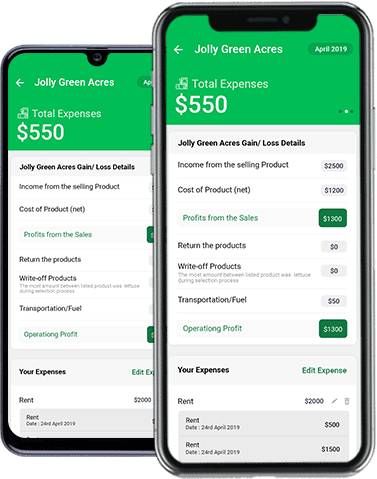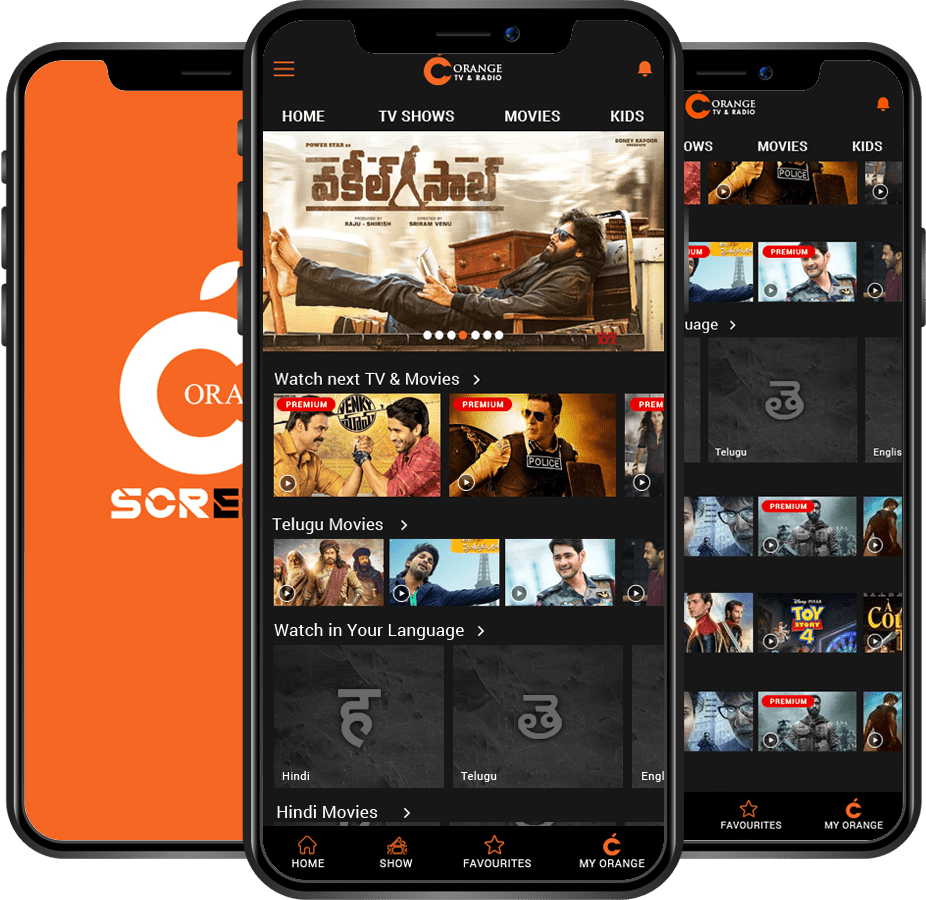 OTT Apps are rapidly taking over the television industry, thanks to the rise of online streaming. Pocket Zeus Media, a renowned mobile app development firm, produces OTT apps based on your specific needs.
We are at the forefront of wearable technology applications. Our experienced cross-platform mobile app development services are ready to collaborate with you to bring your vision to life.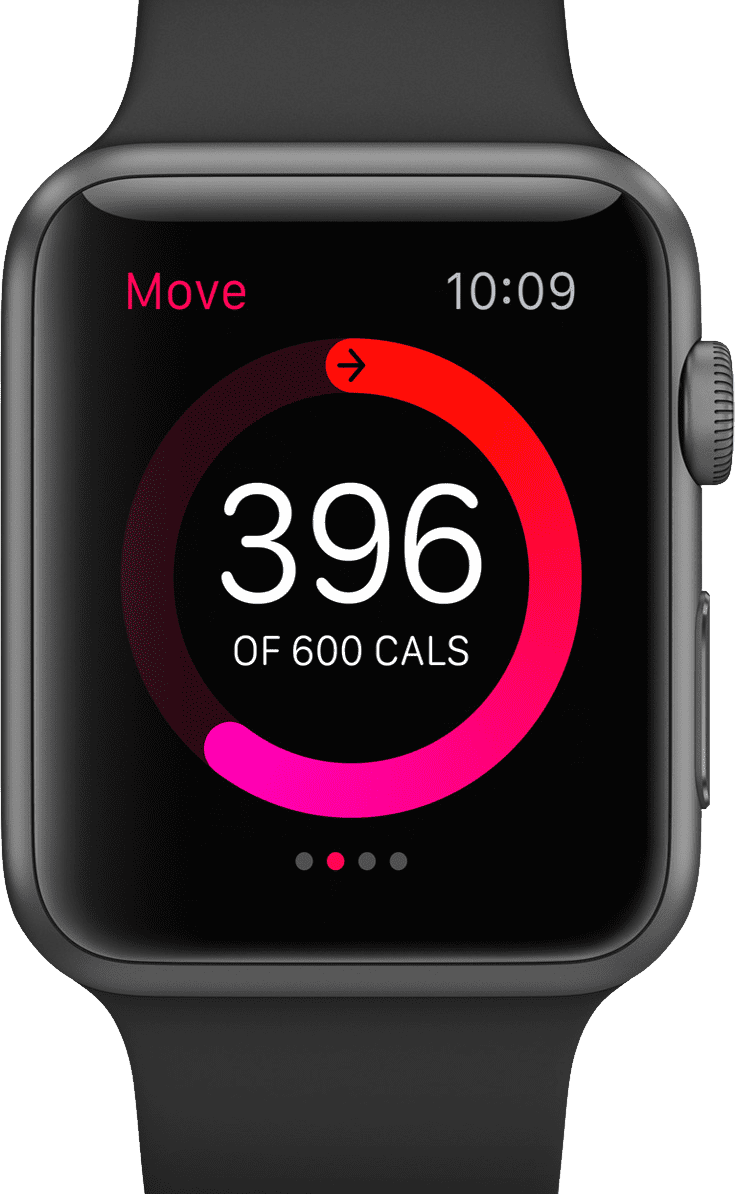 We Create
Apps that Build Business
We provide custom app development services to our clients as a top mobile app development business. We recognise that each client has specific needs, and we treat them with the respect they deserve!
Skilled Team
Every member of the Pocket Zeus media team is highly skilled and knowledgeable about the current technologies and development trends.
Security & Integrity
At Pocket Zeus Media, we take the security of our clients' data and the information they share with us very seriously.
Consistent Reporting
Transparency in communication is important to us. As a result, our mobile app developers keep our clients informed throughout the process.
Same Business Hours
To ensure a seamless completion of your mobile app development project, our team of mobile app developers works within the same working hours.
Rapid & Time-Bound Development
Our strong devotion to project timeframes enables us to provide customised mobile app development services for your organisation on time.
Ideate and Execute With Us
To assist you in taking your business to the next level, we handle the installation of custom mobile app development services.